Founded in Paris in 2017, Artlove is the small brand of
clothes inspired by a smiling and spontaneous way of life. For
imagine this wardrobe alive and in tune with the times, the brand attaches for each of its collections to a beautifully neat confection. Favorite details, prints according to the mood: Artlove creates its style of instinct for happy moments.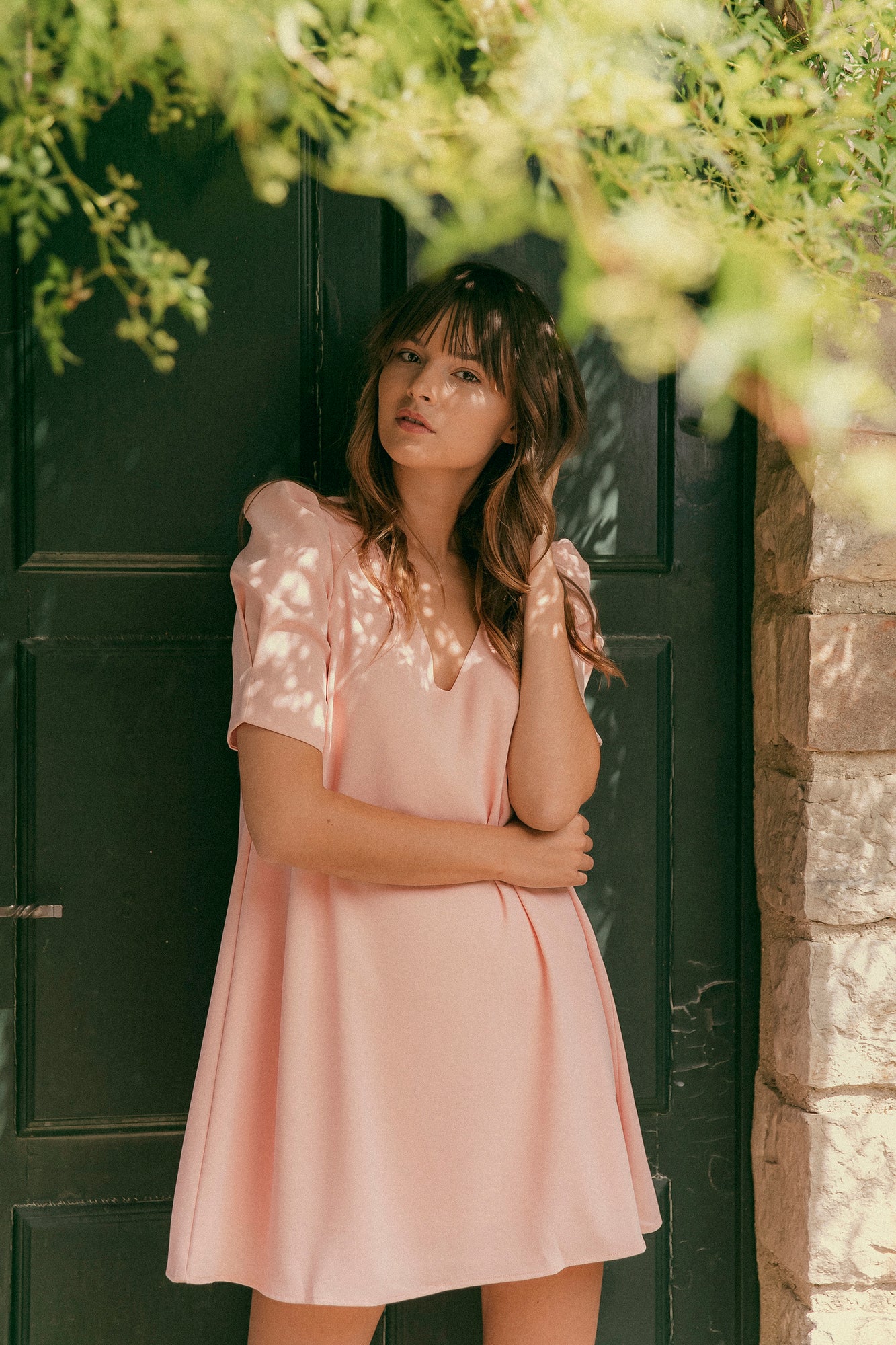 The mind
Inspired by an art of living well in its time, Artlove is the small Parisian brand that cultivates the spontaneity of a feminine and easy-to-wear wardrobe.
Since 2017, from collection to collection, Artlove does not change its mind... but likes to change its mood. It's in its nature: Artlove is constantly committed to meticulous craftsmanship, but the pieces are renewed and expressed according to the mood of the moment, from season to season.
The pleasure of changing while keeping your style: here is the resolutely lively and open spirit of Artlove. The art of pleasing oneself, the desire to dress up, the need to move, to vibrate, to smile… Quite simply, the choice to be oneself! This is where all the creative vivacity of Artlove clothes lies: the art of drawing inspiration from Paris, elsewhere and by heart.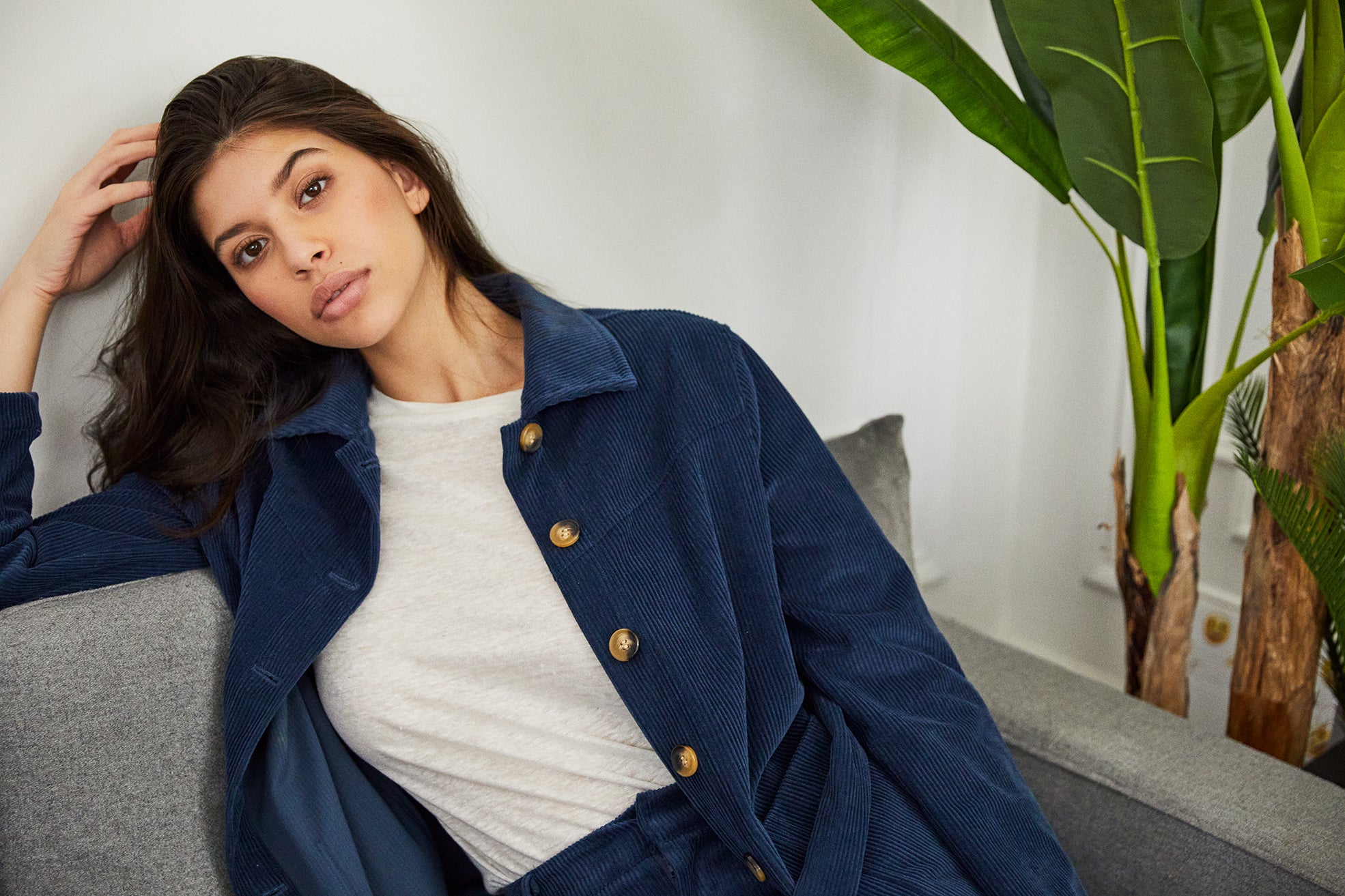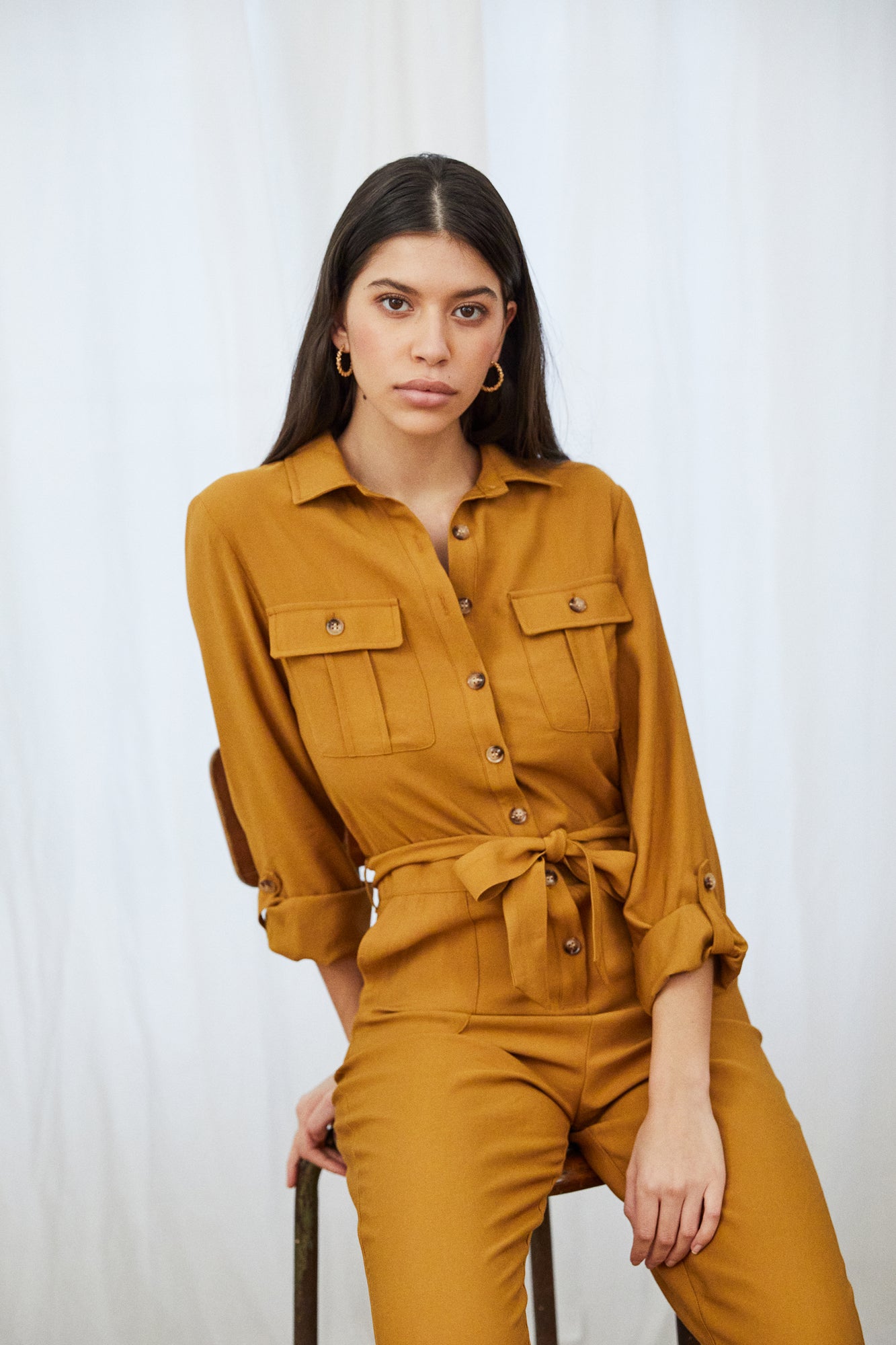 The collections
The obvious favourites. Long-term timeless… Artlove creates instinctive fashion for happy moments. The women's wardrobe imagined by Artlove exudes a smiling and up-to-date art of living.
Pamper those who like to express themselves by unearthing the pretty piece. To inspire those who know how to embellish their daily lives with truly spontaneous favourites. Artlove knows that everyone's look can be beautifully versatile. As is. According to moods, according to desires. A floral dress that's as light as a love note pairs cheerfully with a well-cut jacket, as timeless as a bedside book. The Peter Pan collar blouse crunches effortlessly on the go with the tasty softness of a cardigan with balloon sleeves. The little melody of a gathered skirt swings freely with a vegan leather jacket… It is for those who trust their very personal sensibility that Artlove develops its collections: confection by affection signs freely each new season.