Lookbooks
Fall - winter 2022 collection
Really somewhere else
Like a desire for a getaway and the great outdoors: for Autumn-Winter 22, the Artlove wardrobe is escaping. The flowing dresses created this season give latitude to the freest expressions. Paisley, floral and graphic patterns escape from the tarmac to large spaces, wherever the desire for a very personal style can be expressed.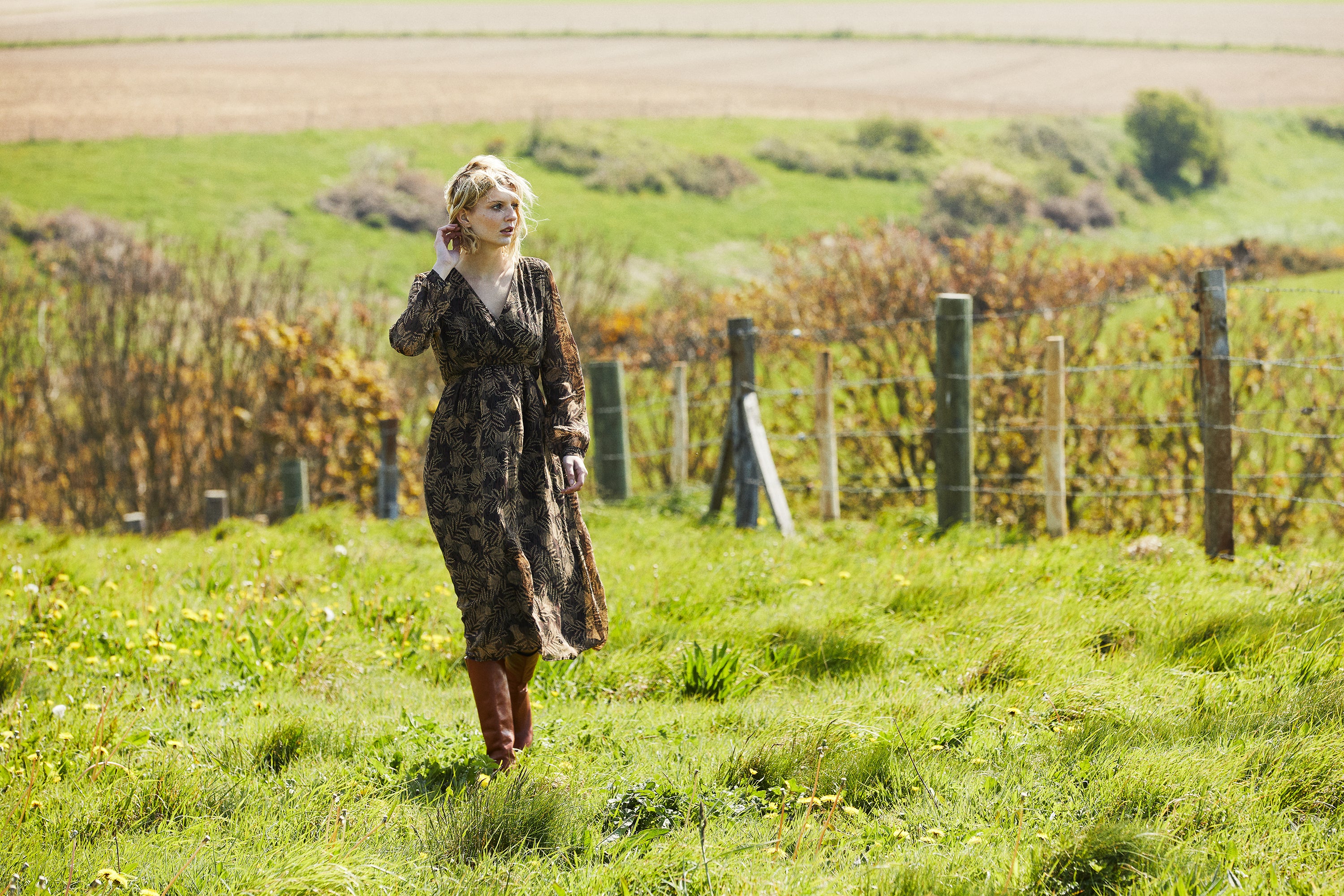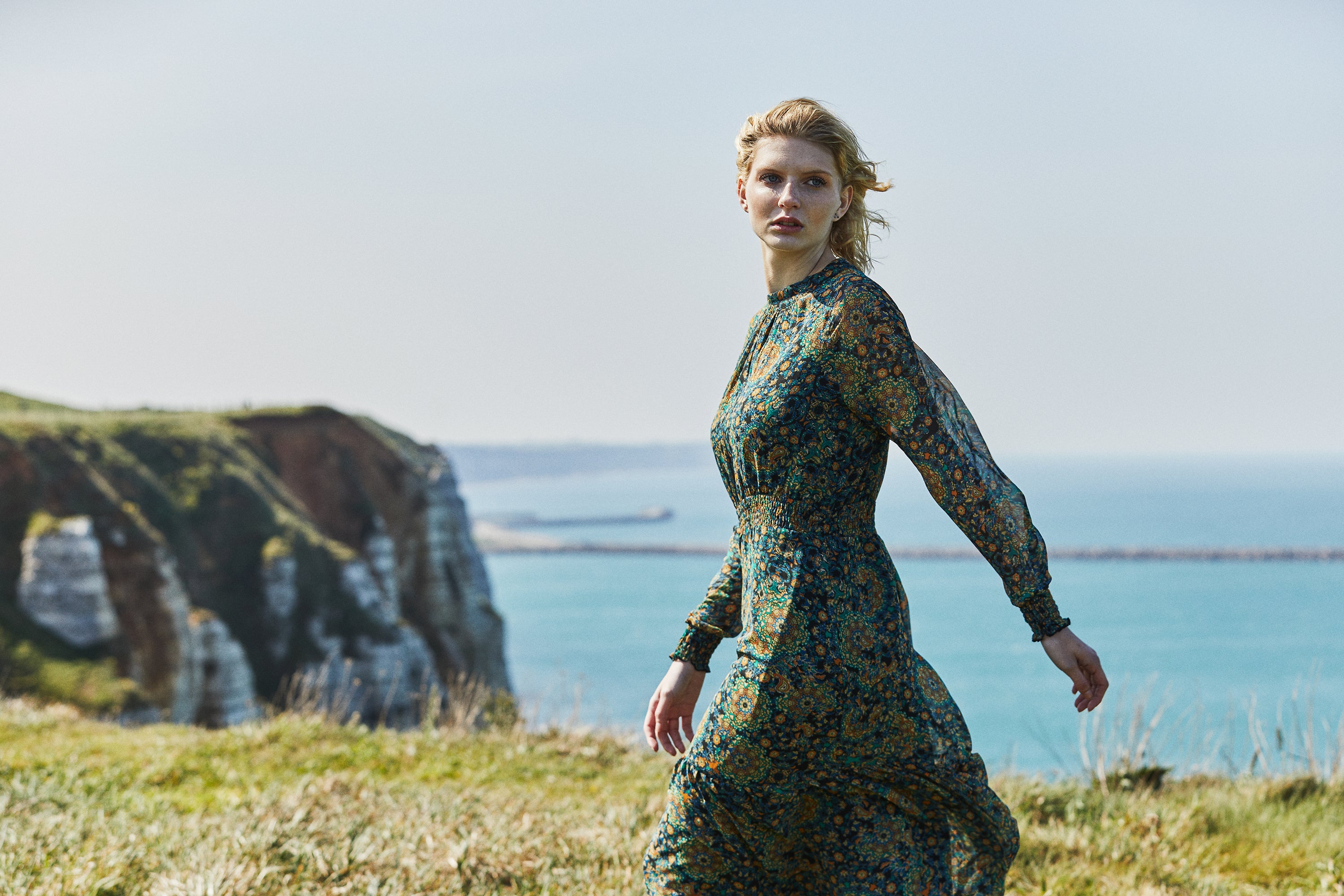 Style ride
Fine coquetry or assertive relaxation, Artlove pieces go on the campaign trail: for a palette of subtle tones in ocher or purple accents, for the softness of fluffy sweaters, for classics revisited between milleraies velvet and twisted Aran knit... the pleasure of layering, associating, mixing and matching the pieces with each other, in a lively spirit.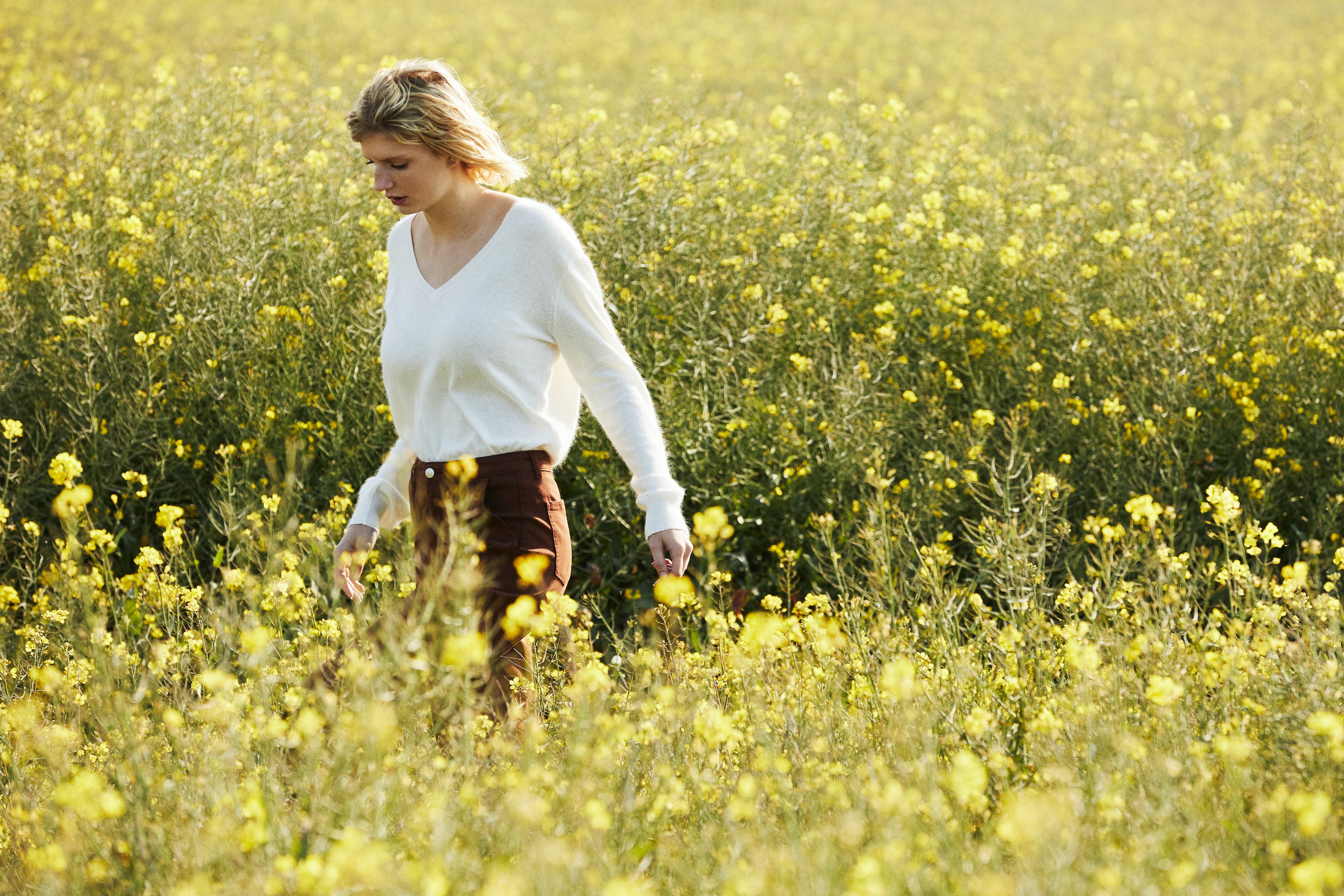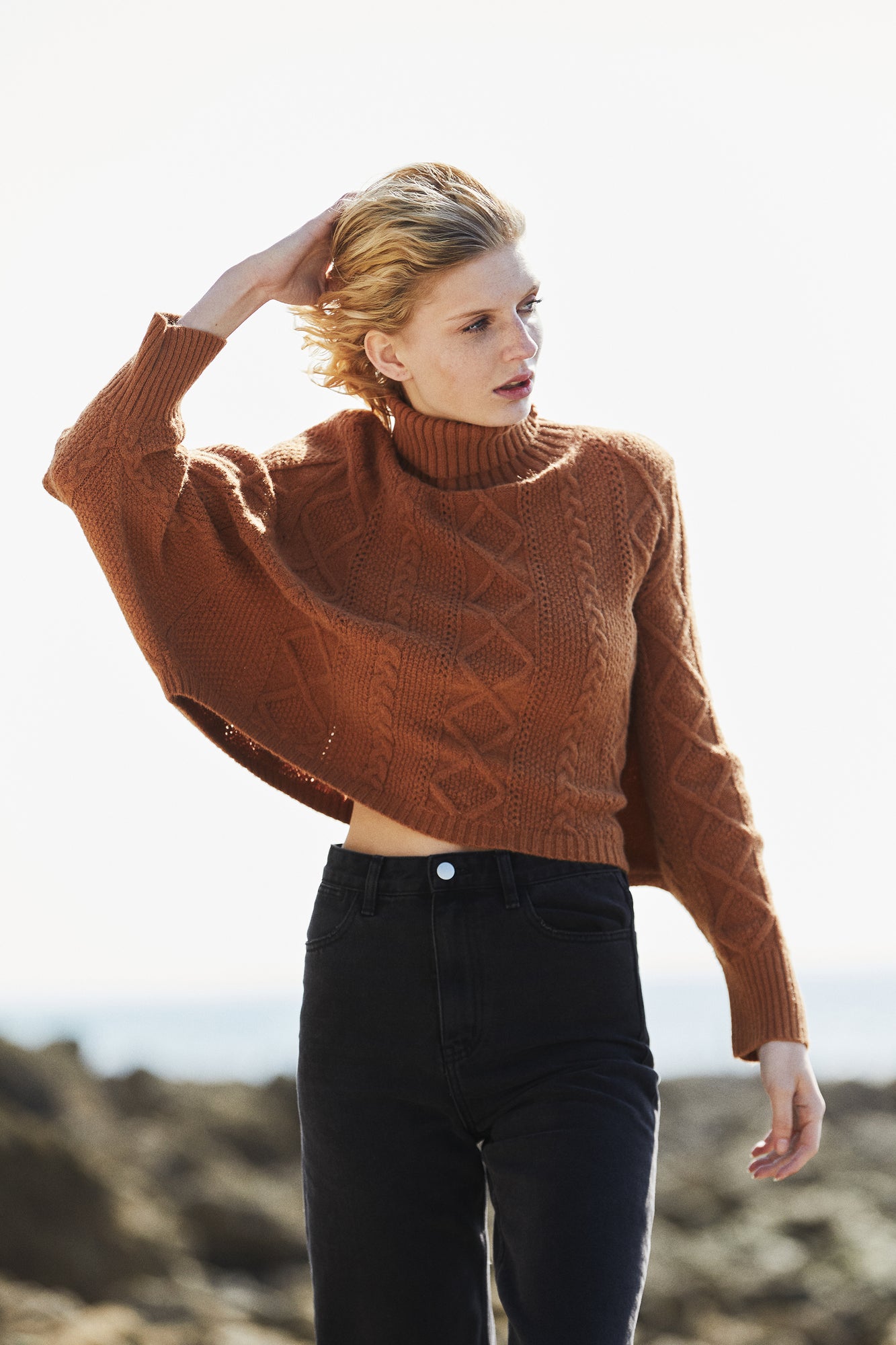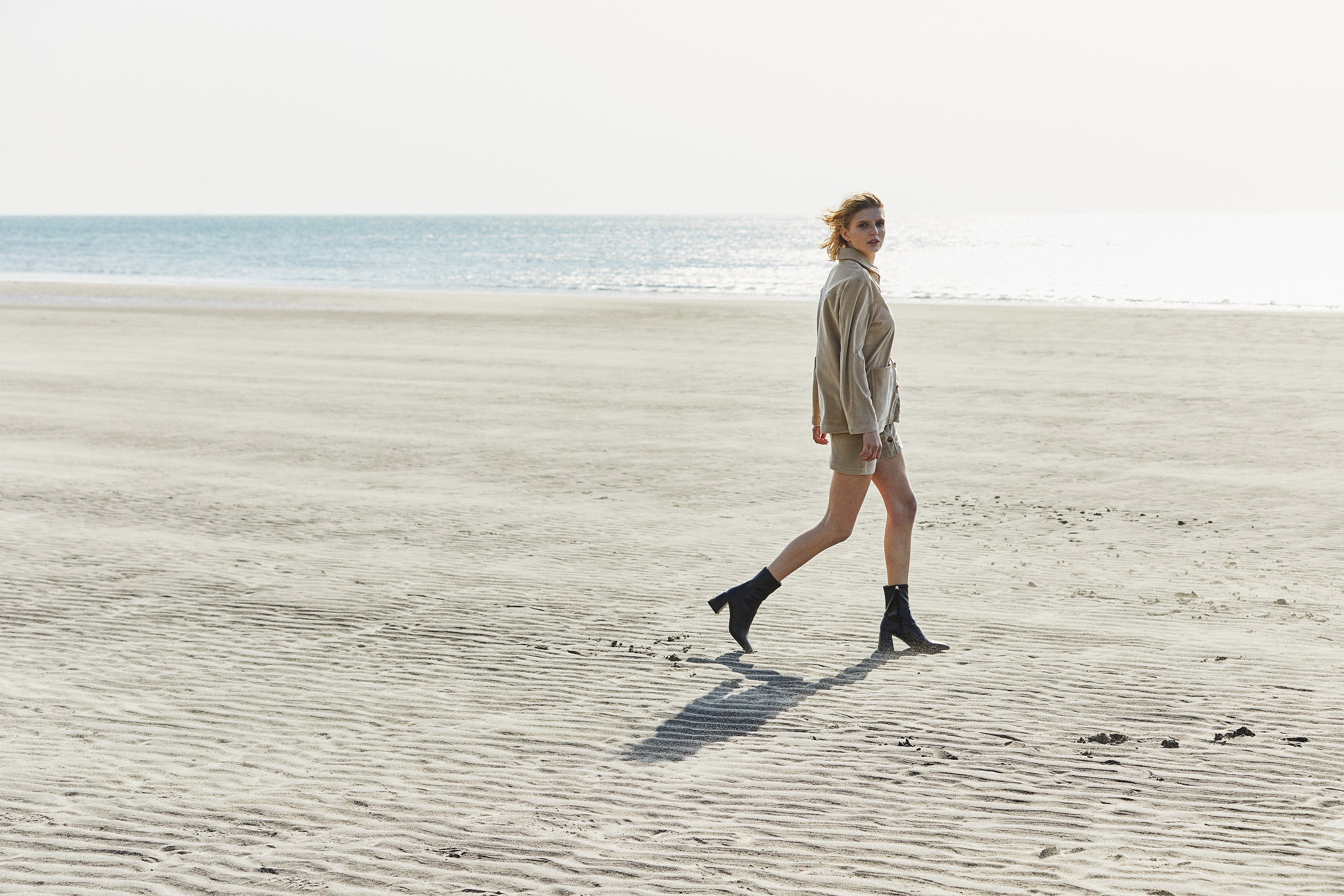 For trend loafers
To be browsed with your nose in the wind, this bushy collection shows the way to winter. Milestones in this fashion journey, the confident elegance of the trench coat, the milleraie corduroy jumpsuit in a structured cut, the city sailor sweater or even the enveloping quilted jacket mark time. Undoubtedly, each of these creations is intended to think outside the box, led by those who will appropriate them… in their own spirit of the times.